Start Living set to launch 72 homes in Coseley
Tagged with: Home | Property | Longer tag name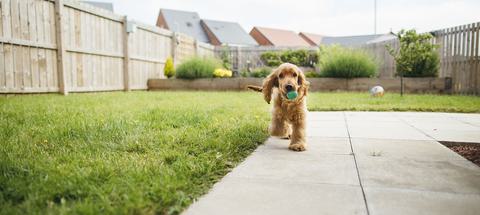 The Meadows development is in the village of Coseley, located north of Dudley. Start Living are set to launch 72 homes at the site, with the homes being a mixture of 2, 3 and 4 bed houses. The first 12 homes at The Meadows are set to be delivered in March 2023, with the remaining homes being completed by December 2023.

The Meadows will appeal to all types of renters due to its excellent transport links to Birmingham and access to nearby employment. From Coseley railway station Birmingham New Street station can be reached with 23 minutes, making it a great location for commuters and those seeking to be close to the city. For those seeking more rural activities, Wren's Nest Nature Reserve and Dudley Zoo & Castle are nearby and provide activities for all the family.
Start Living aims to bring forward a smarter deal for renters. Our intention is to provide customers with an enjoyable and hassle-free rental experience.