Start Living launches new product for renters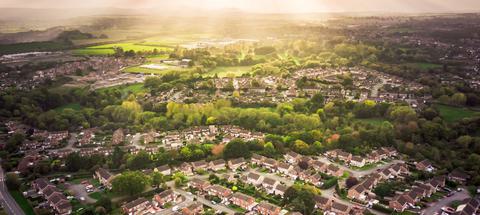 Start Living is targeting the delivery of 5,000 new rental homes across the UK, with the aim offering a smarter deal for renters. Our intention is to provide customers with an enjoyable and hassle-free rental experience by providing professionally managed and well-designed rental accommodation.
Over 300 homes are already set to be delivered for Start Living across four sites in the West Midlands, East Midlands and Yorkshire & Humberside. The first homes for Start Living are set to be delivered at Lakeside, Scunthorpe by June 2022.