NEW FOOTAGE OF RIDGEWAY, NOTTINGHAM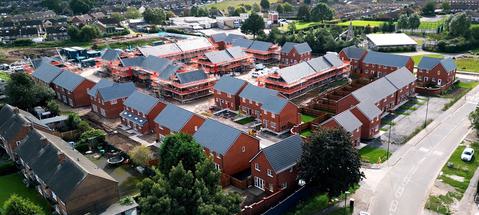 See the latest video below of our Ridgeway scheme in Nottingham.
Positioned in the heart of historic Bestwood, Ridgeway provides two, thee and four-bedroom homes benefitting from close proximity to local amenities, transport lninks and the 650-acre Bestwood Country Park.
Lettings and property management at Ridgeway is undertaken by Ascend, find out more about the scheme here: https://startliving.co.uk/east...