Start Living will deliver new rental homes on Merseyside from June 2023.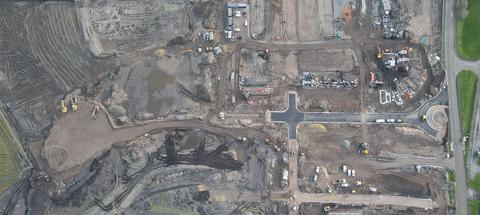 Start Living has forward-funded 53 new rental homes on Merseyside as it continues to expand its single-family build-to-rent (BTR) platform.
The new two, three and four-bedroom homes will form part of the Eastbrook Village development in Maghull to the north of Liverpool. The first homes are expected to become available to rent in June 2023.
The new acquisitions bring Start Living's portfolio to 463 BTR homes, with Eastbrook Village the platform's seventh location. The deal follow's Start Living's recent forward-funding of 102 homes across two sites in Nottingham, also being built by Countryside Partnerships, with other schemes in the West Midlands, Nottinghamshire and Lincolnshire.